Welcome back! I hate to say it but blogging the next month or so is going to be taking a back seat to everything else going on. Stick with me, though...sporadic it might be, I'll be checking in every once in awhile. So let's get back into the *fancy* swing of things...
Almost a year ago I wrote a post about
neon
and since then the neon trend is everywhere! And it isn't 80's anymore....it has "grown up" to be classy, sophisticated, and just enough
*fancy*
to make you or your home stand out. Apparently, I am some type of trend forecaster....:) I wish!
Take this necklace for instance...the neon makes it even more swoon worthy.
And this neon outfit is to die for! So chic.
It takes guts to put neon on an entire door but it worked out well for this home.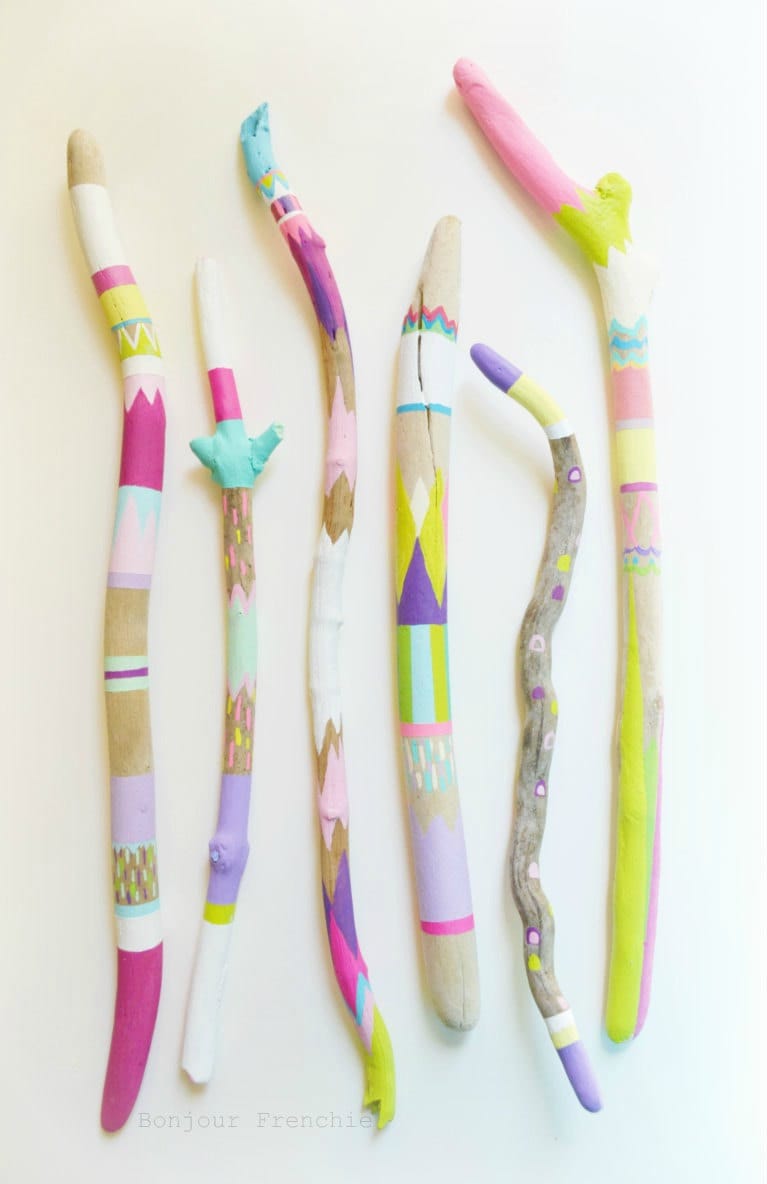 Me? I'm partial to these neon painted driftwood sticks....6 pieces for $120
And the most *fanciest* shoe ever...Christian Louboutin pumps in neon yellow.