Been awhile since I blogged...I hate these unscheduled hiatuses...it inhibits my creative mind. But I've been so busy at work, getting my house cleaned and organized for the holidays, went on a long weekend vacay to visit my family over Thanksgiving, and now getting ready for the all the parties and stuff that blogging has just had to wait.
The good news I haven't totally been uncreative. I just had my first sale on my Etsy site and it got me motivated to create and add some new items. Check them out
here.
They'd make great holiday gifts and I'm offering free shipping for the holidays!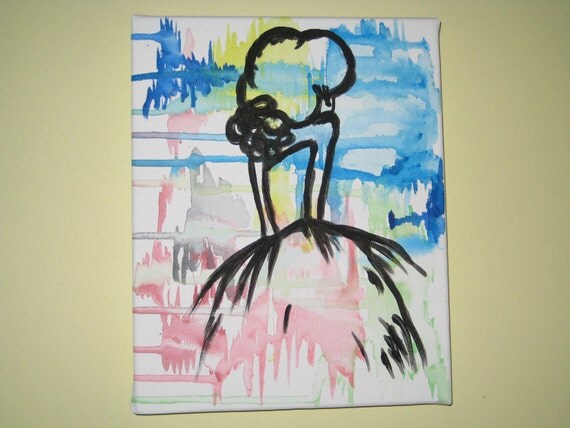 Ballerina painting-"Gretchen" for $35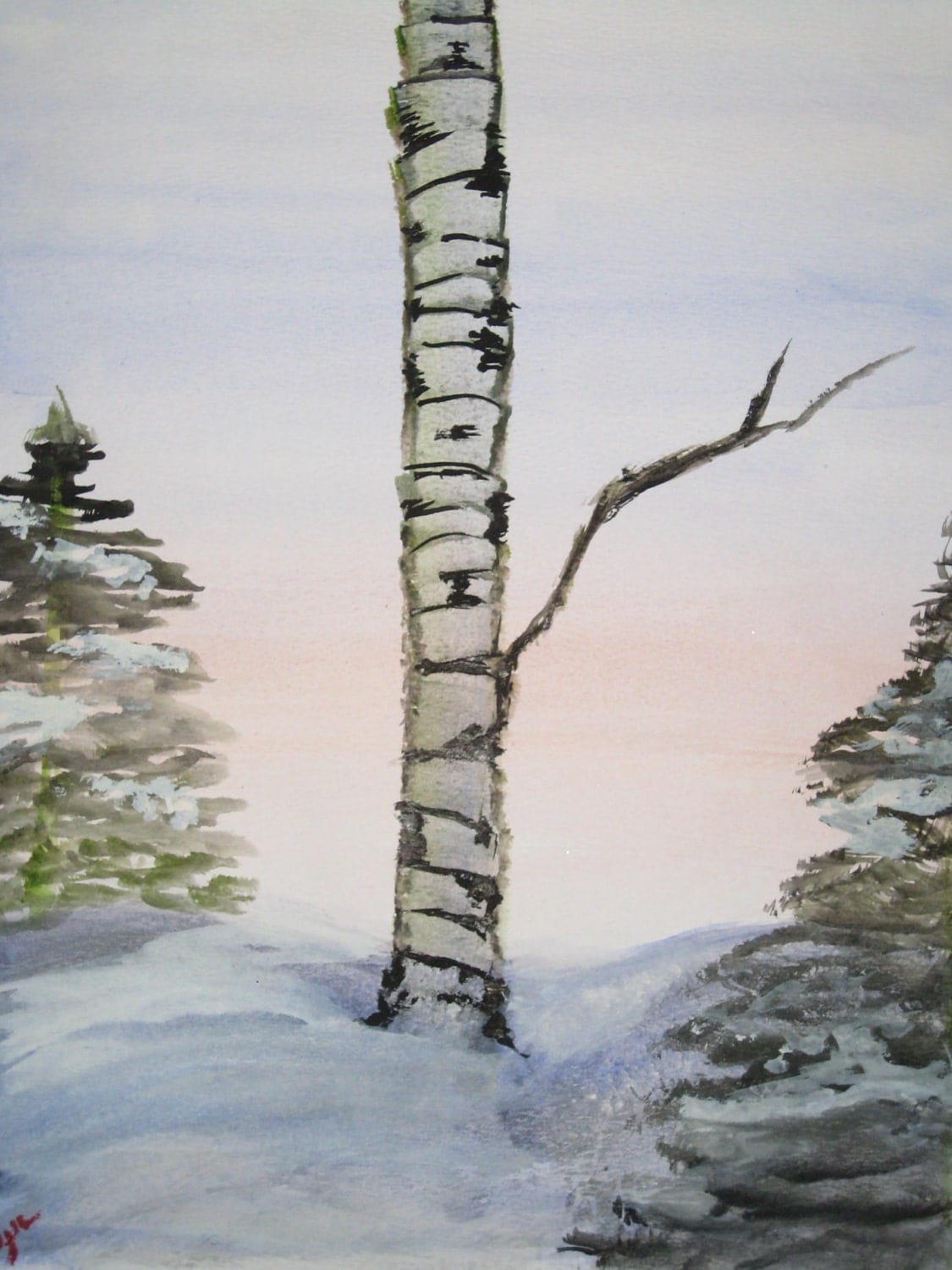 Birch Painting-"Winter Birch" for $30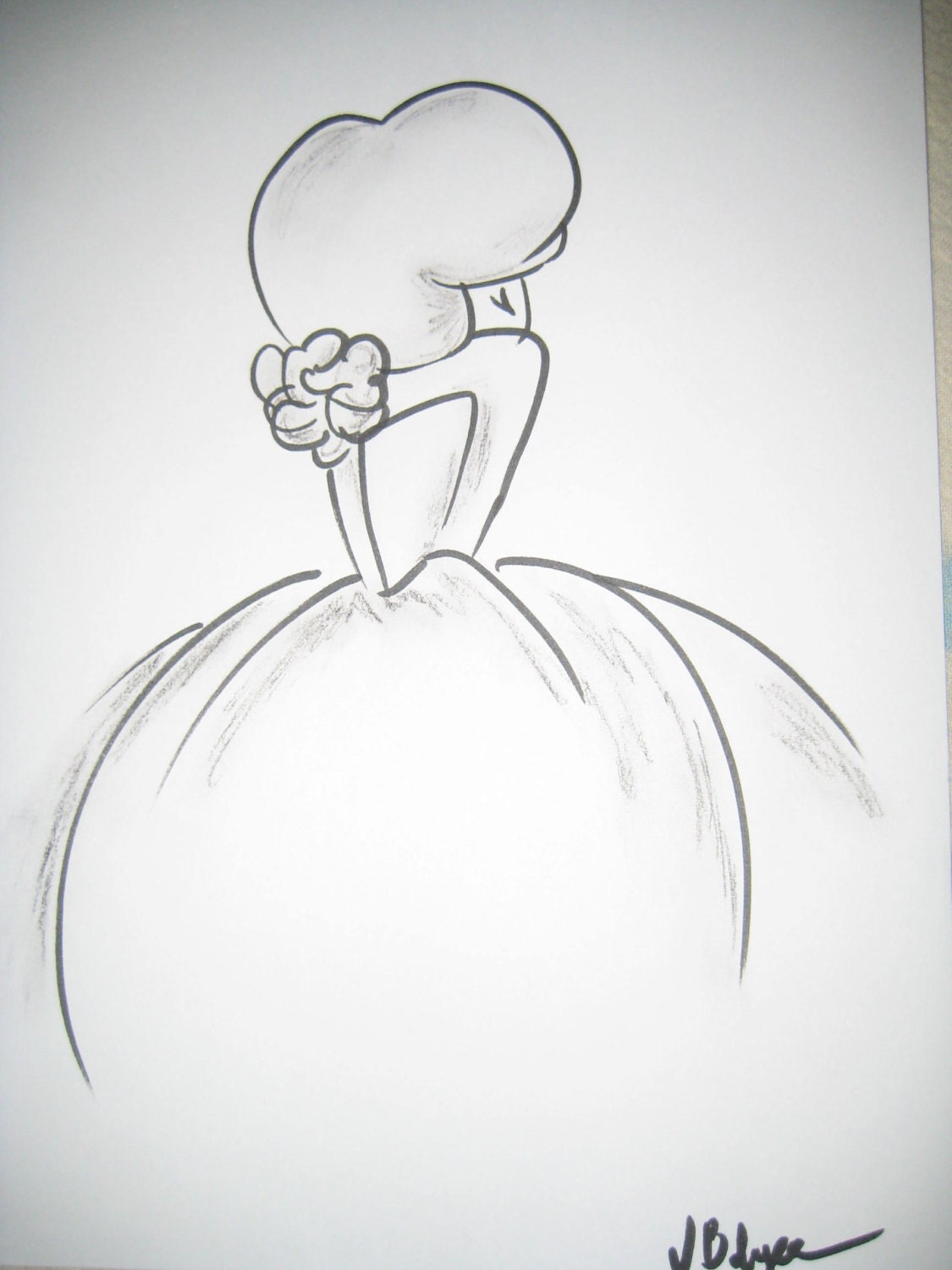 Ballerina Drawing-"Gretchen" for $20