It is mid-winter and my beloved UGGs of 8 plus years finally died! I know what you are thinking: "UGGs are so 2005!" But to a Northern Michigan gal they are lifesavers in traversing the cold and icy conditions of winter. So I am on the hunt for a pair of replacement boots and looking into these possible options:
Not only cute and stylish but water-proof! I'm thinking in navy. And those cute boot warmers...in love!
Functional, pretty, and weather proof ready! And I can't resist the bit of fur.
This is what I had before...should I just go for the tried and true again?
I'll take one in each color please. A girl can dream, right?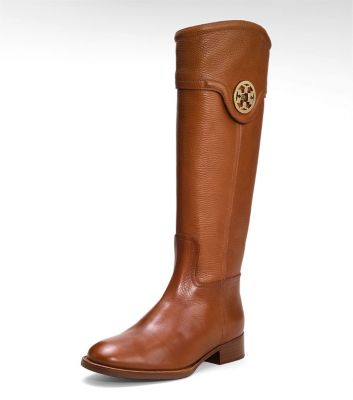 Happy Friday! Who wants to come pack for me?