This week's Wednesday Wish is: vintage barn pulleys. I saw some in a local antique shop and couldn't decide how to incorporate in my home decor until I found these pictures.

A modern lamp with vintage appeal that only Pottery Barn could create
A creative way to display plants in the window
A smart looking collection
Bookends
Using pulleys as an art collection on a plain wall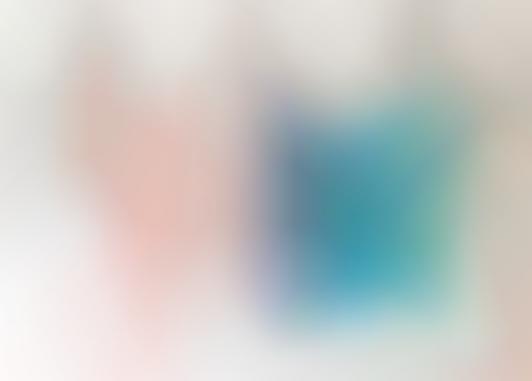 A showroom display...mixing girly with industrial
A weird corner filled with cute vintage finds
3 Ring Cottage Blog
This doesn't have vintage barn pulleys but I'd like to figure out how to use them to make a cool sliding door...I googled the heck to find directions somewhere but came up with nothing...any thoughts or ideas or links to share to figure this out?
Apartment Therapy